VITAL VESSEL
A COLLECTIVE REMEMBERING
Vital Vessel Project brings a revolutionary integrative wellness practice to the people.
We provide practical mind-body healing protocols, aimed at helping anyone, regardless of background, develop a daily wellness practice.
We have discovered some key elements of wellness, which when used together,
can provide anyone with the foundation they need to create their own vitality:
JOIN THE MOVEMENT

stay in touch with alaya + vital vessel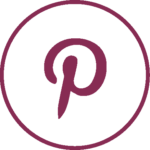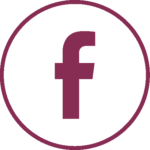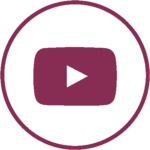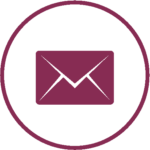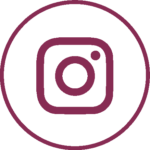 This error message is only visible to WordPress admins
Error: No posts found.