My Mission + Methods.
My mission is to help you come home to your truest self through energetic alignment and self mastery work. It is my wish for you to feel vital and tuned-in,
free and expansive, potent and fulfilled, as you integrate all that wants to be a part of you, through body-mind-spirit connection.
My methods of guidance show up as intuitive healer, storytelling guide, sacred space holder, divine mirror, and holistic health coach.
I am an holistic nutritionist and dancer, and I love helping you integrate the right foods and movements for you,
as we discover your true nature, and invite the flow of energy in your body to move freely.
I include the sacred tools of tarot, oracle and energy medicine.
I specialize in the alchemy of the grey areas of life we often experience as we learn to be present in our own energy.
I can help you identify what stories need to be told, then navigate the in-betweens and unknowns of your path,
by helping you connect the dots of what orbits around you, how that affects your body,
and thus how we can begin to ground you into your growth work in the physical.
I help you call your own energy back to your body, generating a reciprocal energy flow to enhance vitality,
and care for your vessel, as you reach out into the essence of personal truth.
I take a complete picture of you, body-mind-spirit and use this unique energetic blueprint to guide you through healing.
My wisdom lies in connecting the past with the future; the body with the spirit + mind; the ancestry with the ether;
to help you integrate all of your energies and truths into the present, allowing you to simply live in what is,
at each given moment, on your own divine path. This energetic environment and relationship
with the self that we will cultivate together, allows for deep wisdom to be present, and gentle ongoing healing, and lasting vitality to be known.
VITAL VESSEL
A COLLECTIVE REMEMBERING
Vital Vessel Project brings a revolutionary integrative wellness practice to the people.
We provide practical mind-body healing protocols, aimed at helping anyone, regardless of background, develop a daily wellness practice.
We have discovered some key elements of wellness, which when used together,
can provide anyone with the foundation they need to create their own vitality:
JOIN THE MOVEMENT

stay in touch with alaya + vital vessel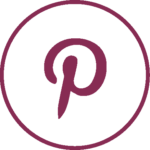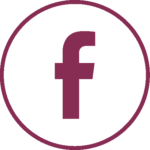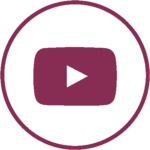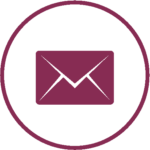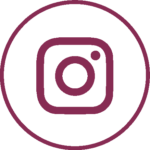 This error message is only visible to WordPress admins
Error: No posts found.
Make sure this account has posts available on instagram.com.