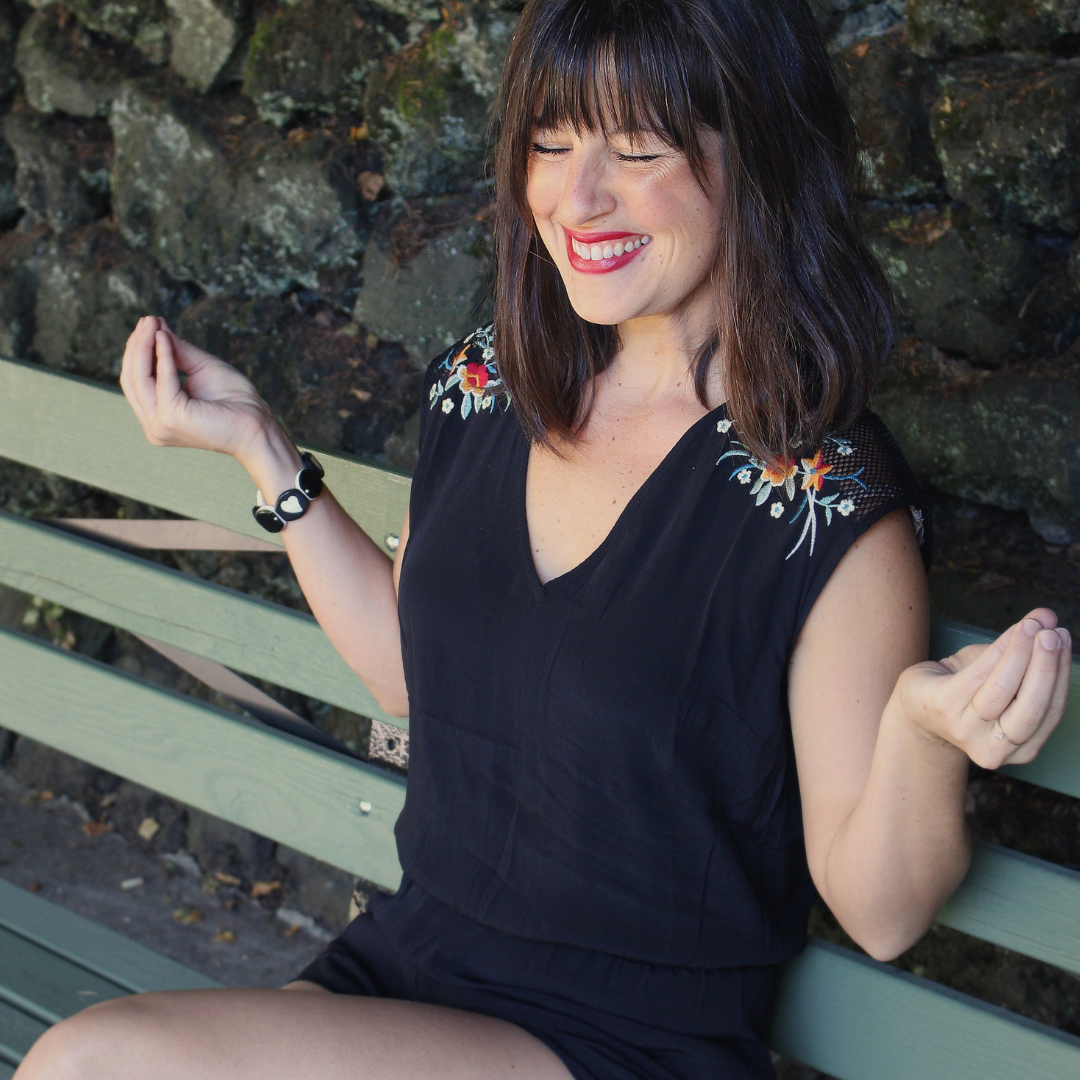 Find Calm Where You Are: A Guided Meditation Series in Portland, OR
September 8, 2019 @ 10:00 am

-

11:00 am
If you want change, look at it as a journey towards being open to what you discover within, and around you. Come together with others to gather the tools and create the practice you need to feel better in your daily life.
Show up for yourself each week to enhance your mindfulness while practicing finding those needed moments of calm in the midst of your daily life. It is possible, and anyone with desire and commitment can do it.
Give yourself permission to be mindful in each moment, and be gentle with yourself as you discover what this means for you. There is no perfect, no ideal, so learn to detach from story and simply just BE.
Even in the less than desirable moments, because let's face it — we all have them — you can find your own sense of peace and your own sense of place within yourself, no matter where you are.
These guided meditations will help you find the pattern that works for you, and they will serve as a way to show up for yourself weekly, to commit to this practice, and to feel supported in community.
Meditation will have a massive impact on your wellbeing, all you have to do is show up and keep showing up; you've got this!
We are open to anyone who would like to journey together, and although we have a suggested $5 donation, nobody will be turned away because of cost. Mindfulness belongs to all, and bringing wellness to the people is the mission!
All meditations are led by Alaya, an energy healer and holistic health practitioner. Alaya sets the room with reiki each session, and each participant may also have a tarot card pulled for them and receive a short message at the end if they choose.